We offer web hosting, server backups and online backups.  As well as a suite of online IT services that are secure and always available. For easy to use data storage and computer protection we offer both Cabonite and Mozy.
---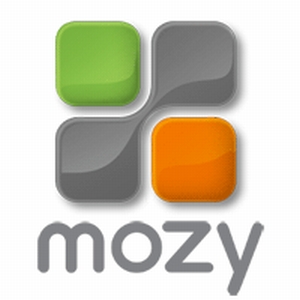 Several years ago we started using Mozy as our main backup service for clients. We use them for a number of reasons. All data backed up daily with Mozy and saved in two locations. In case of a disaster, they have a backup of your files off-site at their secure data centers. Mozy uses the same encryption standards also used by large banks and the military to ensure the data remains protected. It uses an 256-bit AES key and a SSL-encrypted connection even when the data is transferred.  Mozy also has completed a SOC 1 SSAE 16 Type 2 audit, received ISO 27001 certification and is HIPAA compliant. They are one of the few data backup services that took that important step to be audited and certified. For most businesses Mozy does go above and beyond what other services do to ensure your data is safe and ready when you need it.
For more information on Mozy click to Learn More.
---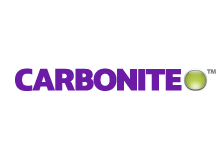 We've been recommending Carbonite as a backup service for clients as well. Their backup service is tailored toward businesses. All data is stored in ultra secure data centers and security is a high priority to Carbonite. Their service uses a 128-bit blowfish encryption and a SSL-encrypted connection to ensure your data remains safe. Carbonite is also HIPAA compliant as well as able to provide a business associate agreement to any business handling protected healthcare information. Carbonite is focused on personalized support and plans to fit your business size.
For more information on Carbonite click to Learn More.