What are the benefits of having two monitors?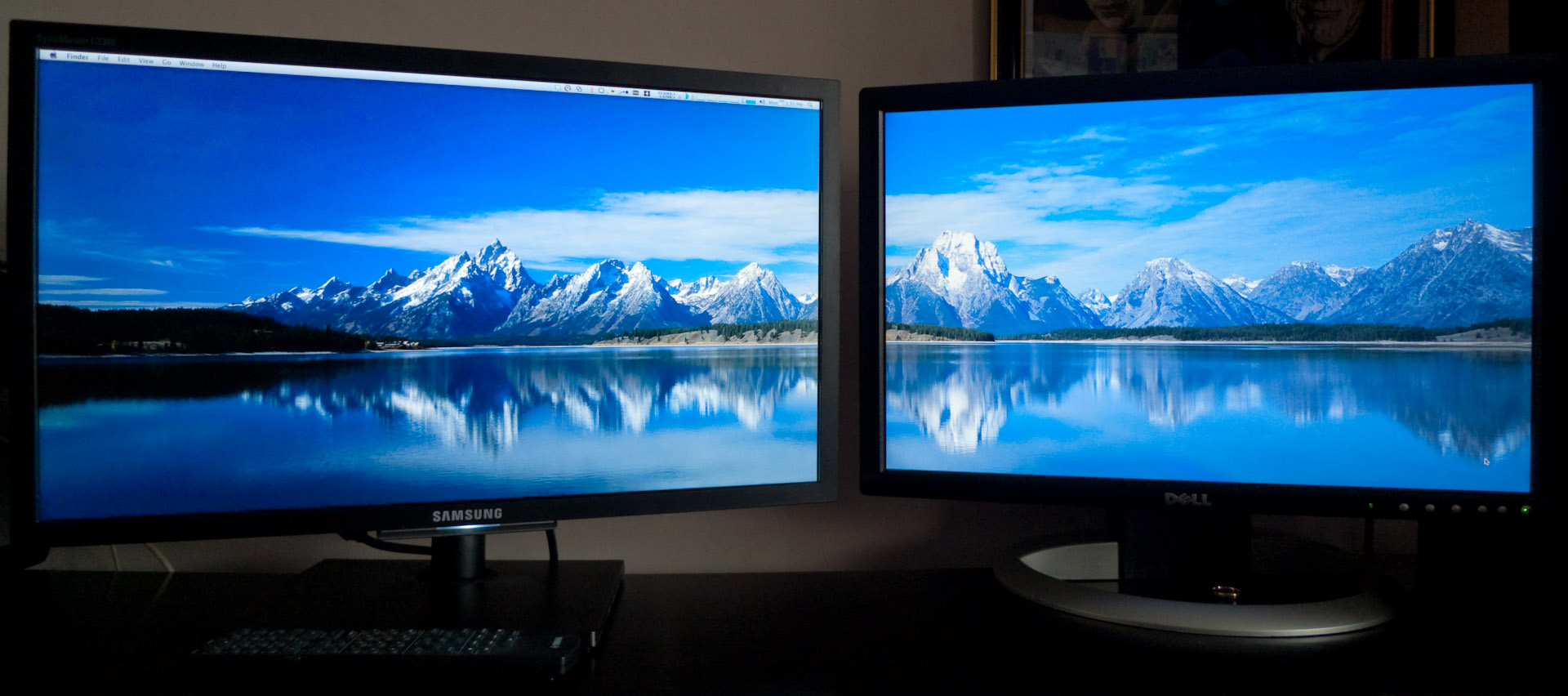 This is a question I'm still surprised to be asked even by small business owners. If your employees use their computers for four or more hours per day, upgrading to dual monitor set ups is a huge increase in productivity. Most current computers are already able to handle two screens, but if your computer is four to five years old, a simple graphics card upgrade can give it that capability. If you or your employees are constantly switching between their work in Word, Excel, Chrome, QuickBooks or Outlook, it might be time to upgrade. Most people don't know how much simpler and easier it is to have a primary program on one screen while using the other screen for your secondary programs.
To demonstrate this, imagine a scenario where emails are extremely important and so Outlook needs to be up and active constantly, but the company has a second program that needs to be worked on as well. For us at Boot Networks, this is our ticket management program as well as our Outlook. With two monitors, I'm able to monitor any urgent emails and even compare information from two programs simultaneously. Taking an email and directly putting it into a client ticket or an Excel spreadsheet saves so much time and effort. It becomes seamless. I almost can't work effectively without two monitors because I've becomes so used to the speed and ease of use.
It's very difficult to convey the precedent set by using two monitors because it's so much of a game changer. I'd recommend simply taking a spare monitor from someone who isn't using it and plugging it in to the other VGA or HDMI port on your computer. Try it for a day. If it exceeds your expectations keep in mind that it generally only costs about $350.00 per new computer to make this change, and $450.00 per older computer. Employees will be grateful and more productive. It also improves the look of workstations and give your office an air of high technology and preparedness to any clients present in your office. Let Boot Networks know if this in an office upgrade you've been putting off for a while and would like our help with. Monitors are more cost effective, environmentally friendly, and easy to maintain than ever before. Don't take our word for it, as I said before, just try it.