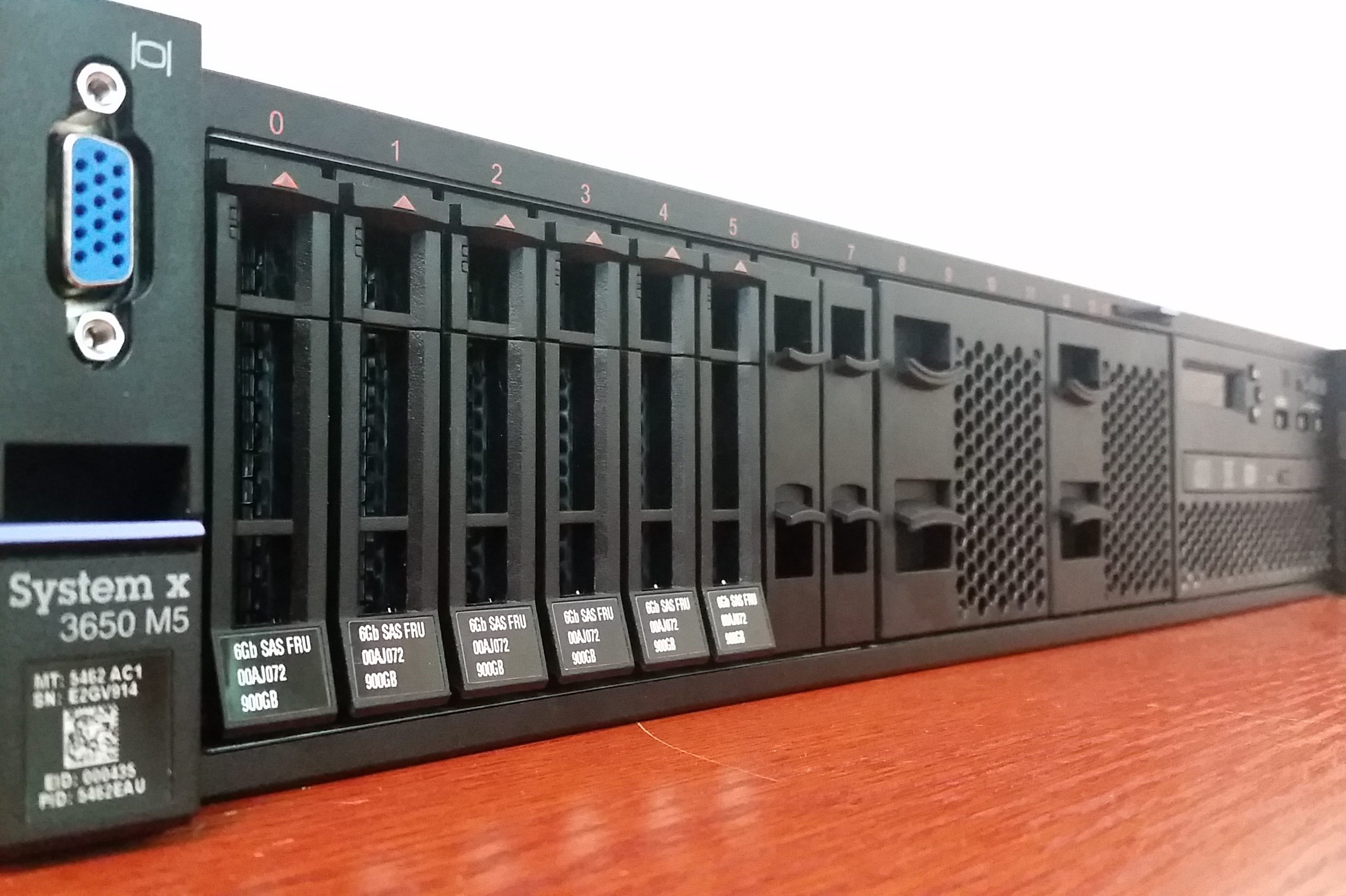 Fast custom servers
In need of a custom server? Boot Networks offers high-end custom built servers with a variety of configurations and options, including rackmount servers, tower servers and NAS servers.
LEARN MORE
Custom Business Servers
Boot Networks configures a complete line of custom servers to fit your needs. Meet your budget with innovation and reliability. Each one of our servers is custom built to meet the specific demands of your Small Business.
Tower Servers
Boot Networks tower servers offer the highest level of flexibility available in a server class computer. These custom computer towers are extremely versatile allowing for an incredible variety of configurations.
GET STARTED
Rackmount Servers
Performance, energy efficiency , scalability and value. Boot Networks custom rackmount servers are the perfect solution for a wide range of applications. Used by many small businesses as well as large companies
GET STARTED
CAD Workstations
Utilizing the latest CPU and graphics technology from Intel and NVIDIA, Boot Networks custom CAD workstations allow users to immensely increase the fluidity and speed of their work.
GET STARTED
Buying a custom server
Boot Networks offers great value, high quality servers and storage solutions, we understand that every company has different requirements and as such are able to offer a complete customization service to provide server and storage solutions that meet your individual business needs.
Configure
Give us your system requirements and we will create a customized estimate for your own custom server configuration.
Refine
Work with our experts to find the best choices and upgrades for your needs and your budget
Purchase
Get a quote for your custom server. Place your order on our secure website.