Gadget of the Week – Kraftwerk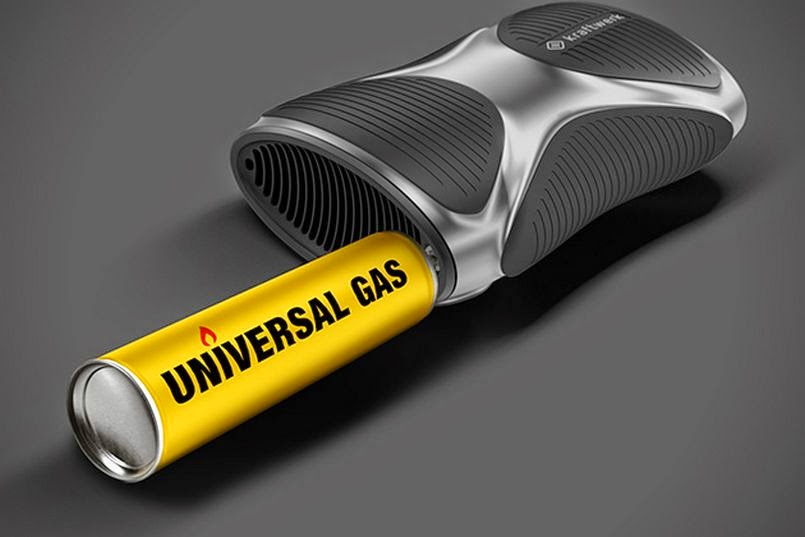 Smart phones are an innovation that, in the last decade, have become as necessary to maintaining personal and business routines as a computer. Smart phones have always had a large disadvantage however; they lose battery quickly. Every new phone has battery life as one of their main selling points. Kraftwerk as a revolutionary idea to keep your phone charged even when away from an outlet or your car charger. Their mobile power plant charges your phone using natural lighter gas. Just like a cigarette lighter, it is portable and refillable. Using a standard USB cable any device can be charged on the go, quickly and efficiently.
The mobile power plant is set to be released at the end of 2015. Keep an eye out for this innovative product.
Here is their Kickstarter