Remote Desktop Services Remote Code Execution Vulnerability – URGENT WINDOWS UPDATE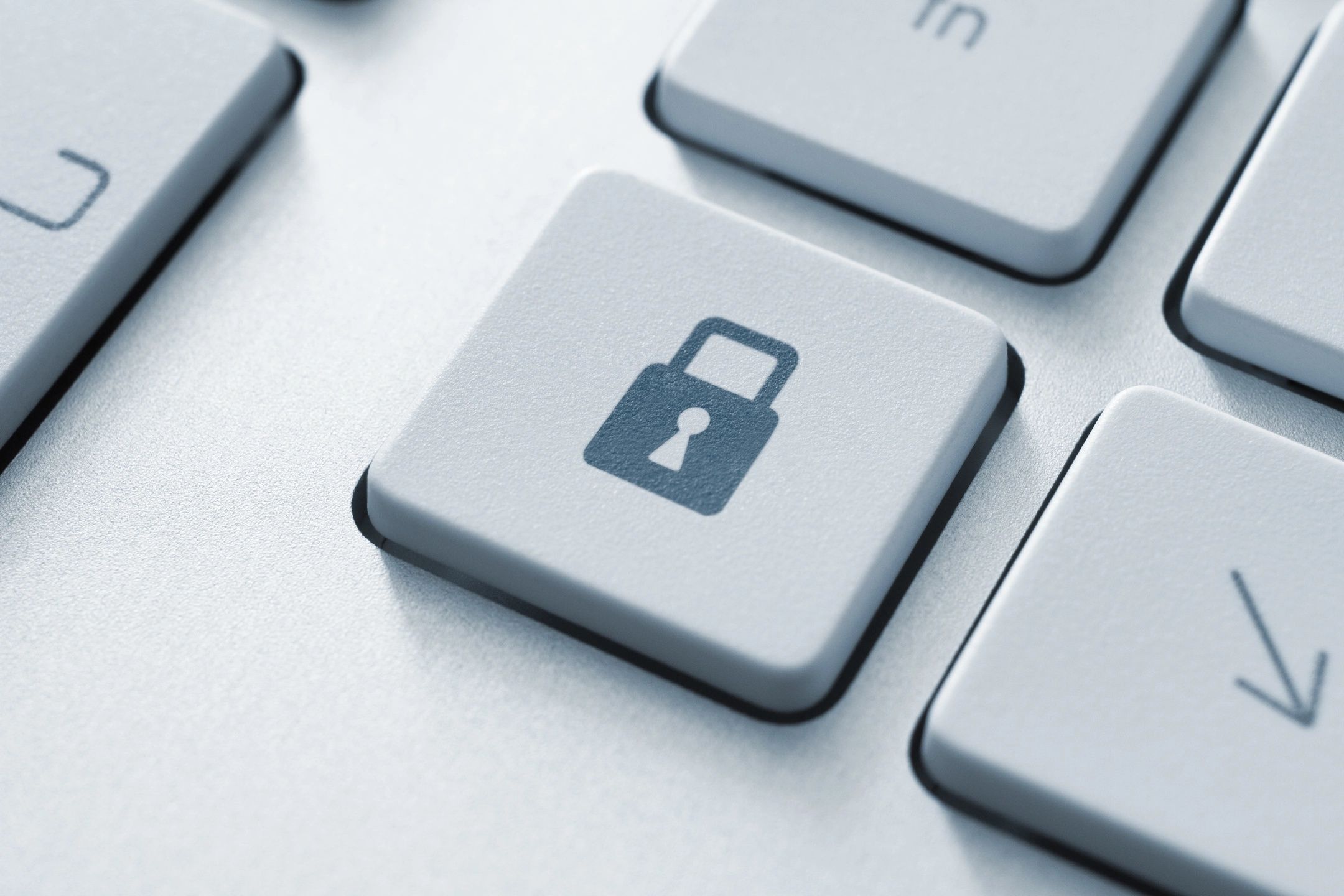 Protect your business from cyber attacks
Microsoft has released an update that fixes a security threat and they strongly advise that all affected systems be updated as soon as possible!
Customer guidance for CVE-2019-0708
Remote Desktop Services Remote Code Execution Vulnerability
How serious is this? All vulnerabilities are ranked on the CVE scale of 1-10. This vulnerability is a 9.8 on the scale so it is critical you patch your affected systems immediately. It also requires no user interaction or password to enter an affected system. A cyber attacker who has successfully exploited this vulnerability would have complete access to a compromised computer or server.
Given the potential impact to customers and their businesses, Boot Networks recommends that customers running one of these operating systems download and install the update as soon as possible.
Vulnerable Microsoft Windows Operating Systems that are at risk:
Windows 7 (all versions)
Windows XP (all versions)
Windows Server 2008 R2 (all versions)
Windows Server 2008 (all versions)
Windows Server 2003 (all versions)
We realize that some customers are running versions of Windows that no longer receive mainstream support. That means those customers will not have received any security updates to protect their systems from CVE-2019-0708, which is a critical remote code execution vulnerability. Windows 7 will no longer receive mainstream support in 2020. Because of this we recommend an upgrade to Windows 10. If you do not upgrade your Windows Operating system to Windows 10 then you will need to run the Microsoft Windows updates for CVE-2019-0708 located here.
What happens if I do not install the new security update? If you don't install the new security patch, your Windows systems, and eventually your entire business network, is at risk of exploitation. This vulnerability is the most severe type, which would allow a cyber attacker to run their code on your computer and servers. This means they can steal your data, use your computer to attack others or destroy your computers and servers.
**NOTE: This particular vulnerability does not affect Apple computers and servers. However we would encourage you to keep all Apple devices patched and run up-to-date security software.