Uploading files to a secure FTP server (sFTP)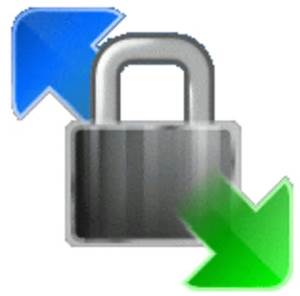 Upload Files to Secure FTP Server (sFTP)
This guide contains a simplified description of uploading files to a sFTP server with WinSCP.
Before starting you should:
Have WinSCP or similar FTP client installed;
Connect to your account on FTP server.
Uploading
Once you are connected to your account of FTP/SFTP server, you will see content of default remote directory (typically a home directory of your account) on remote file panel.
If you want to upload the files to different directory, navigate there first.
Now you can simply drag the local files and drop them on remote file panel. By default transfer settings dialog will appear. Typically you do not want to change any settings, so just press Copy.
Uploading will proceed. Once it finishes, you will see uploaded file in remote file panel.
[related_posts limit="3″]