Websites with SSL Certificates using HTTPS get better SEO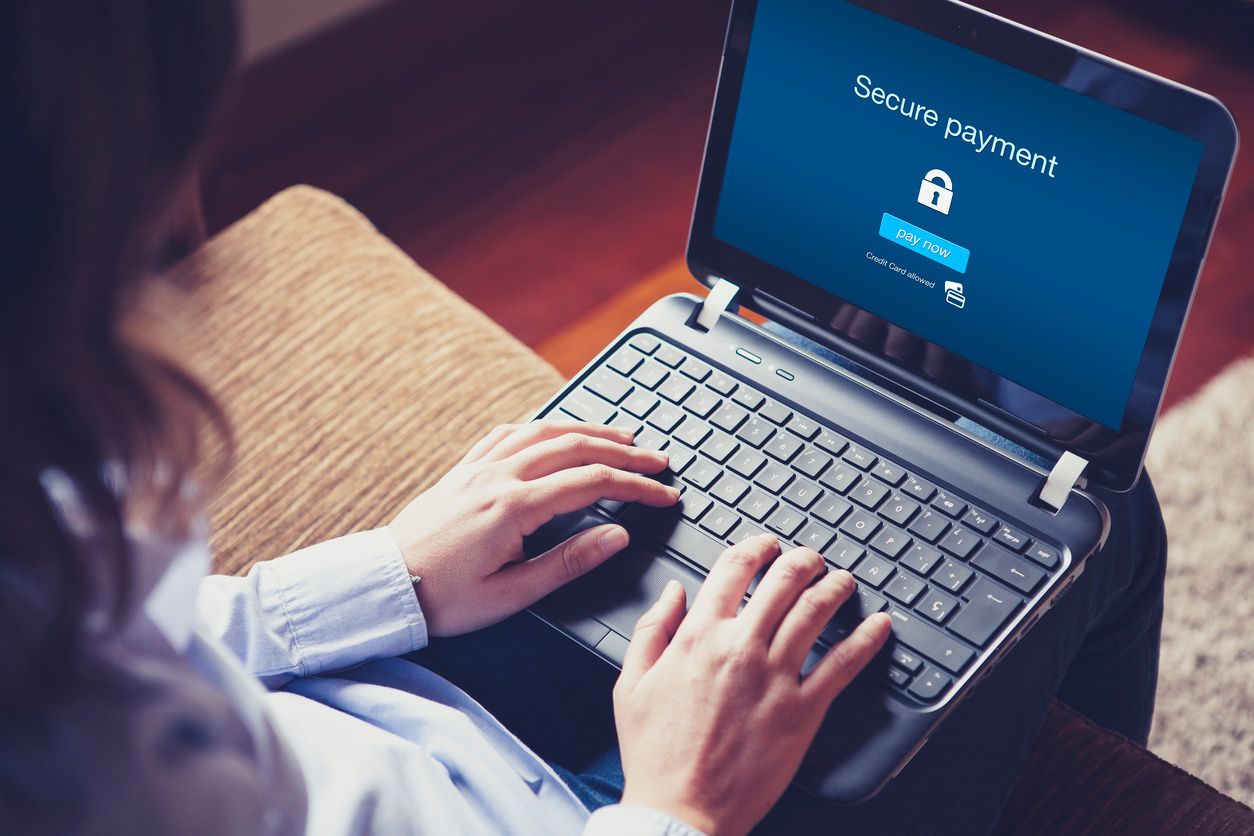 Websites with SSL Certificates using HTTPS get a boost in SEO and Security
A safe website ingrains trust with your website visitors.  In a noteworthy advance forward, websites utilizing HTTPS are getting a small boost in organic search results and a BIG increase in website security.  SEO and protecting your website from hackers is imperative in today's technology climate.  SSL Certificates protect both your business and your customers.
What is HTTPs?
HTTPS s an acronym meaning hypertext transfer protocol secure. The difference between HTTP and HTTPS?  HTTPS keeps your website secure.  HTTPS is accompanied by a SSL certificate (secure sockets layer), which encrypts information to ensure just the intended server and the visitors web browser can read the data. In other words, an SSL certificate is a small data file that monitors and transfers data safely between two points.  Albeit nothing is 100% secure, encrypted data is usually of no use to hackers.  Encrypted data prevents hackers from being able to intercept communication between your visitors and your website.  Pictures, cookies, scripts, and HTML are all exploitable, Hackers can use unprotected communications to show their own advertisements, trick users into giving up information or installing malware. These intrusions can occur at any minute, and it is urgent that you secure your website by adding an SSL certificate today.
Google has needed to manage "Search Engine Spam" polluting their search results for years.  Now Google has campaigned for website owners to convert to HTTPS by rewarding websites with valid SSL certificates with a small SEO boost.  Google wants visitors to get precisely what they are searching for on the first attempt. Conversely, businesses need their site to appear on the first page.
While focusing on this issue Google found that protected sites have a tendency to have higher quality, more legitimate content that originates from legitimate sources. Since finding and reporting this connection, Google has been pushing toward a protected web. This implies websites that utilize secure, encrypted connections (SSL) will get a lift in search results.
Google says that they are utilizing HTTPS as a "lightweight" flag for the present however results have been exceptionally positive and they may think about reinforcing this flag soon
We consider this to be a good thing, you should consider installing a SSL Certificate on your website today.