Destroying data from an old hard drive safely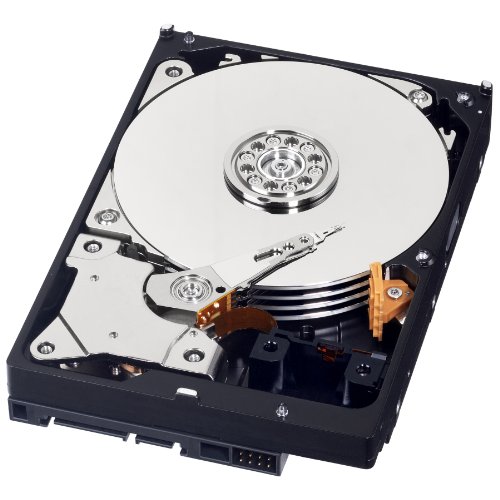 Welcome to our guide on safely destroying data from an old hard drive. Whether you're upgrading to a new computer or disposing of an outdated storage device, it's crucial to ensure that your personal information remains secure. In this article, we'll provide you with effective methods to permanently erase data from a hard drive, ensuring that it cannot be recovered by unauthorized individuals.
Back up Important Data: Before proceeding with the data destruction process, it's essential to back up any important files or documents you wish to retain. Transfer them to an external storage device or upload them to a secure cloud storage service. This step ensures that you won't accidentally lose valuable information during the destruction process.

Software-Based Data Destruction: One of the most convenient ways of destroying data from an old hard drive is by using software specifically designed for this purpose. There are several reliable data destruction programs available that can securely overwrite your files, making them nearly impossible to recover. These tools typically utilize advanced algorithms to overwrite the entire hard drive or specific files multiple times, effectively erasing the original data.

Physical Destruction Methods: For those seeking a more robust solution, physical destruction methods can render a hard drive completely inoperable, ensuring that no data can be recovered.

Shredding: Industrial shredders specifically designed for hard drives can effectively destroy them into small, unrecognizable pieces. This method ensures that the platters, where data is stored, are physically destroyed.
Drilling: Another method is drilling a series of holes into the hard drive, specifically targeting the platters. This renders them unreadable and makes data recovery virtually impossible.


Secure Recycling and Disposal: Once you have successfully destroyed the data on your old hard drive, it's crucial to ensure proper disposal. You can either contact a certified e-waste recycler or take it to a local recycling facility that specializes in electronic waste. These facilities will ensure that the destroyed hard drive is properly recycled, minimizing its impact on the environment.
Safely destroying data from an old hard drive is of paramount importance to protect your sensitive information. Whether you choose software-based methods or opt for physical destruction, make sure to follow the recommended steps to ensure the data is permanently erased. Remember to back up important files, select a method that suits your needs, and properly dispose of the destroyed hard drive. By taking these precautions, you can have peace of mind knowing that your personal information remains secure.