Gadget of the Week: E-sports peripherals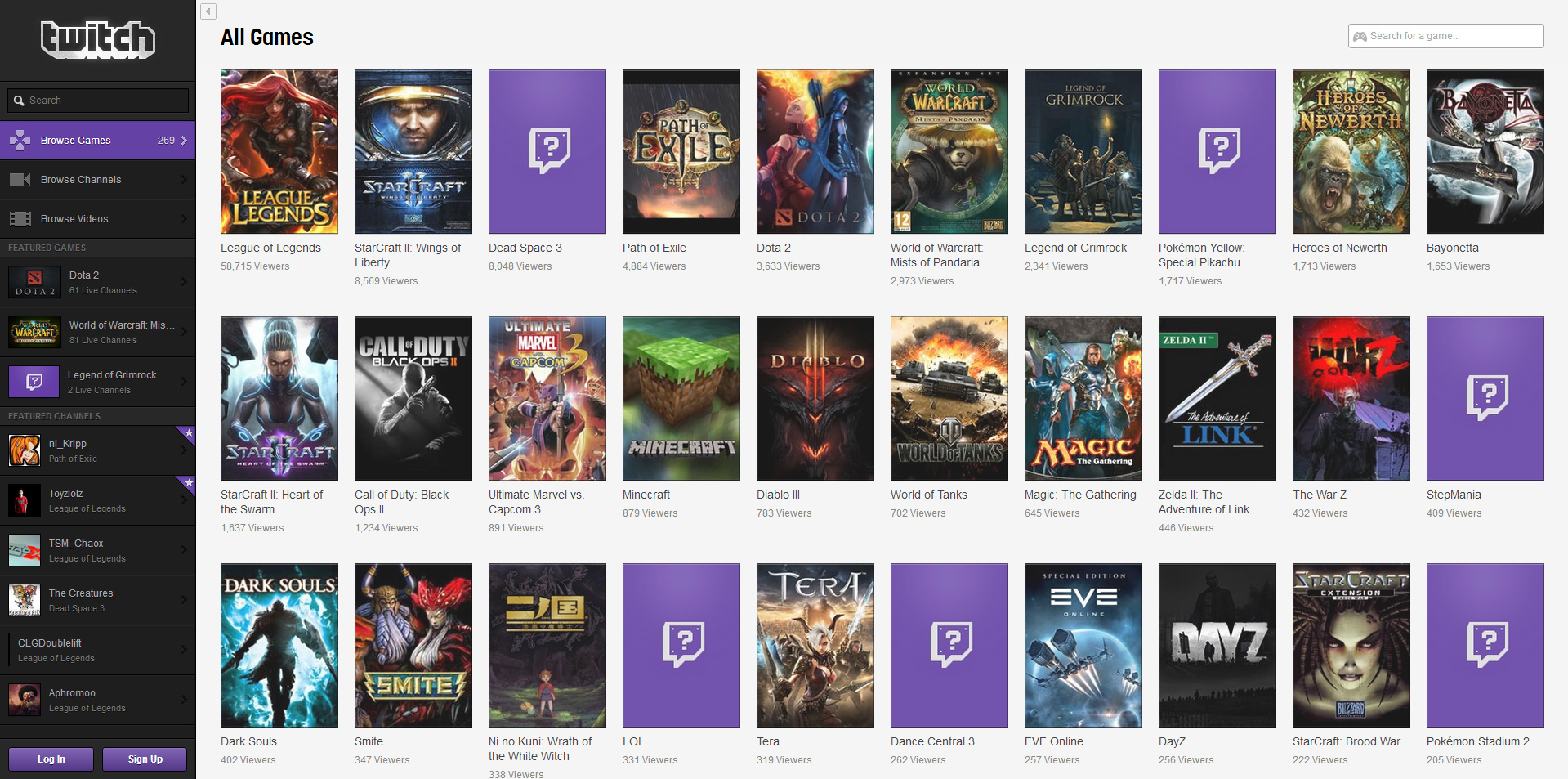 Most offices use webcams to some extent and microphones to a lesser extent. Usually for meetings. Have you noticed something from sitting through all of those meetings, presentations and conference calls? The quality is terrible. Even at home when talking to loved ones, do they often ask you to speak up or move the microphone closer? Is the webcam unfocused and blurry? I've been using the same microphone and webcam for 3 years without a problem so it's finally time to recommend it to everyone else in need of a solid, reliable, dependable set of peripherals to ensure meetings run smoothly.
About 3 years ago I was very passionate about an online video streaming centered around "e-sports" which is essentially competitive video games. The community was very young, but it had a lot of money and a lot of potential. Streamers were making decent salaries from literally just playing video games all day and interacting with the viewers online. I became very competitive at the most popular game at the time known as Starcraft 2. I bought all the peripherals, practiced daily and won several large tournaments. I would average 300 viewers daily. School picked up however and I chose a career in communications over e-sports. Since I left the community, e-sports has exploded. Players make 6 figure salaries and become quite popular on the internet. Two things this brief stint of e-sports taught me was how to properly set up my computer to ensure it communicates properly with others. That means a great webcam and a great microphone. If viewers couldn't watch you excel at your game, you weren't paid, so essentially they were almost as important as the game you played.
[hr]
Let's start with the webcam.
The Logitech c920. A plug and play webcam in HD. This 1080p beauty will deliver crisp clear images through skype, gotomeeting, or even if you were to create a youtube video. It is small, easy to contour to any screen and comes with very easy to use software. It will cost you 100$, but after 3 years I'd say mine has more than paid for itself. Its very much the ideal professional web camera for any need.
Now on to the microphone.
Blue has been making microphones for a while now. When they started off they were considered "over-priced and niche". Now they are the go to microphone for anyone looking to be heard and heard well. This microphone can pick up sounds from the next room if you need it to. It is highly adjustable and of the highest recording quality without breaking into the thousands for professional studio recording equipment. It will cost about 100$ as well, but it is more than worth it.
[hr]
With both of these devices in your conference room, or in your home office, you will come off as professional and organized during any meeting. After enjoying them for several years I can testify that once you upgrade your video and audio equipment you'll question why you didn't invest sooner. It feels like a whole level above all other equipment once installed. Never again will you have to struggle to be seen or heard. Be at the forefront of recording and never struggle with quality or Skype ever again.