SEO: Blogging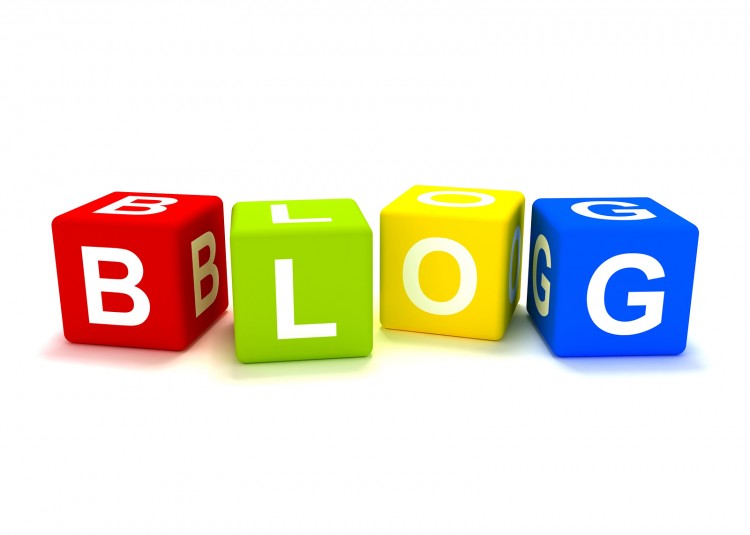 Many of you have slowly been upgrading your websites to sleek modern wordpress sites, or something similar, but are not seeing increases in traffic. I wanted to chime in and help you with a small tip that can either slightly improve your website or greatly improve it by making it easier for Google to find you. I won't go into deep detail on how Google's algorithms find your site in particular because even the experts are very vague about it, but this simple trick will help.
Blog.
Blogging is a small task that can have a big impact on your SEO (how easily Google find your site).
If your site allows for a blog, please make a menu item for it and start blogging immediately. I recommend twice a month. Blogging can be daunting, but these tips will help you start writting.
Simple, but not boring. You want your clients to understand you and not get bored and leave the website. Blogging is all about attracting attention and holding it
Knowledgeable, but relevant. Remember you can blog about anything but for purposes of SEO you need it to pertain to our business (technology, IT consulting, Services we provide, small business tips, ect).
Focused. Keep it to the point and on point. 100 to 300 words is fine.
Pictures. Include them. They help grab the attention of clients.
Personalize it. Make sure to be exciting and fun and unique. Blogs are semi-professional. This means that they can be a little more energetic and juicy. Dry formal content will kill their attention spans.
These 5 tips have gotten me through a year of blogging on this site and they can also help you. However if you don't want to blog, and SEO scares you, don't hesitate to contact us. We can set up google analytics, blog and give your site the SEO it deserves. Remember each day your website sits and stagnates, is a day of lost money. Invest in blogging and SEO to ensure your website is not a waste.