Channel notifications in Microsoft Teams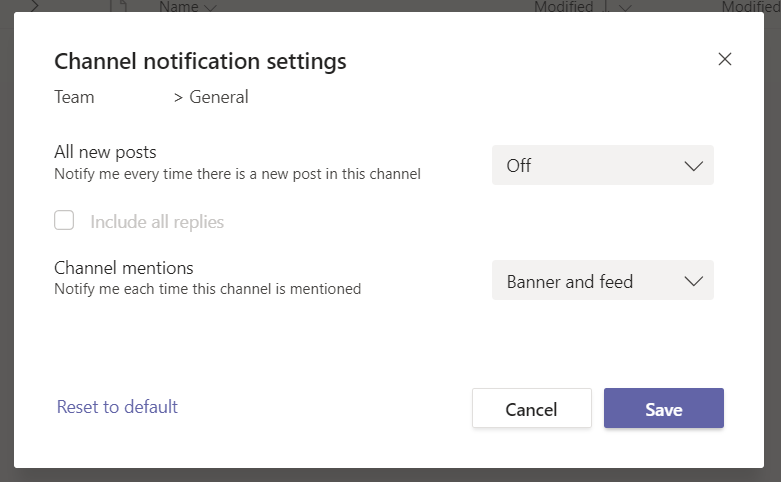 Are you getting too many channel notifications in Microsoft Teams? If you are following a channel you receive direct notifications whenever there's new channel activity. To maximize your efficiency if you don't want to receive those channel notifications here are the steps you can take to turn them off.
Manage Channel Notifications in Microsoft Teams
Log in to the Microsoft Teams Desktop Client, Teams website or the Teams mobile app.
Left click on the ellipsis (the three dots) next to the channel name in Microsoft Teams
Select Channel Notifications and left click
You can turn Channel Notifications to OFF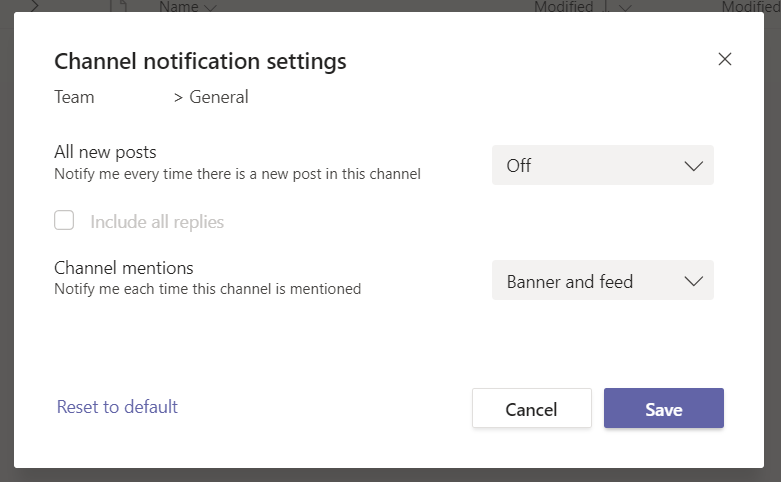 Do you need additional Microsoft Teams Support? Continue to reach out to Boot Networks for assistance.