Remote Access – Transitioning to work at home from a technology standpoint during the COVID-19 pandemic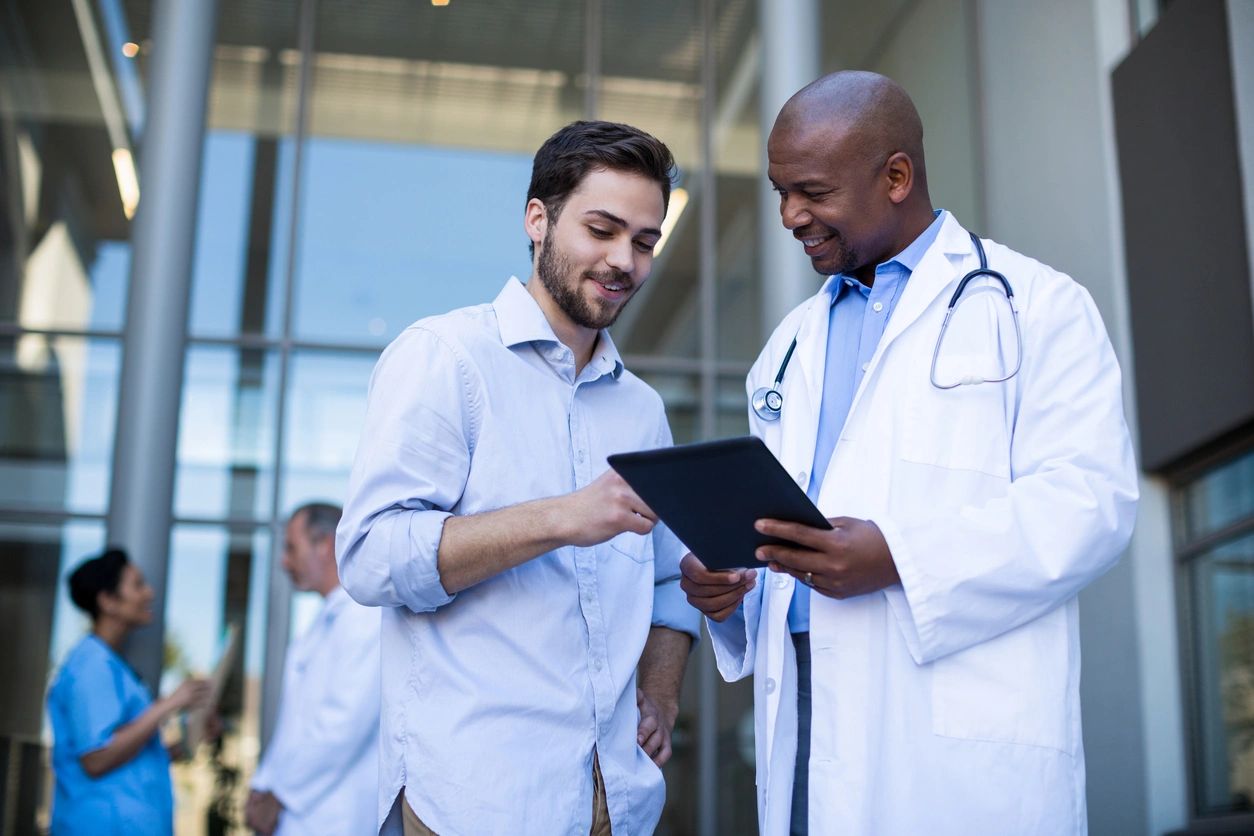 As we continue to navigate the COVID-19/Coronavirus situation, please check our blog for important updates on transitioning to remote access work and other technology functions that might be affected.
The following are a few quick tips regarding questions many of you have asked about transitioning their employees to work remotely.
Remote Access – Scenario 1
My employees cannot take their workstations home, so they are using personal devices. What do we do to setup remote access?
If you use Office365 then just start by logging into office.com with your email address and password. The Online versions of your familiar Office365 apps will be on the start page once you are logged in.
What if we are not using Office365?
I would offer them a solution to remotely access the computer in their office. Examples of these solutions are Logmein, GotoMyPC or SplashTop
Please note with these remote access solutions security as always needs to be a consideration. Make sure users are setting unique strong passwords for remote access, make sure the application that requires more than one sign in before granting access to the desktop. If Multi-Factor authentication (MFA) isn't already being used consider a plan to implement it immediately.

Using Office 365 or VPN – Scenario 2
My employees took their company-issued computer workstations home, what do we do to setup remote access?
If you are using Office365 products like Microsoft Teams or OneDrive for Business, then it should just perform the same as if you were at the office.
What if we are not using Office365?
In order to enable remote access a secure connection back to your office network can be established. This can be done by leveraging a Virtual Private Network (VPN) to connect the device to your office's network.
Do you need additional technical support? Continue to reach out to Boot Networks for assistance.
Be sure to share this note and future communications with your teams. We will continue to provide direct links to documents, and post resources in multiple locations as time permits.