Windows 7 End of Life that is coming in January 14, 2020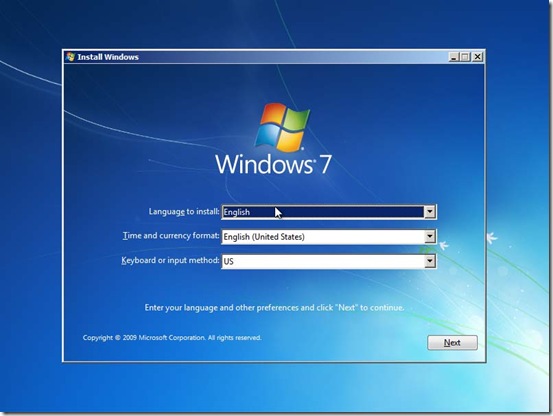 Now is the time to begin planning the replacement of the Windows 7 End of Life computers still in use. End of life is a term used with respect to Microsoft Windows Operating Systems to customers, indicating that the product is in the end of its useful life (from Microsoft's point of view), and a they stop marketing, selling, and/or supporting it. Microsoft intends to limit or end support for the product.
What does End of Life mean for Windows 7?
You can continue using Windows 7 even after January 14, 2020. Windows 7 will start and run just like it's doing today. But we advise you upgrade to Windows 10 before 2020 as Microsoft won't provide technical support, software updates, security updates, and fixes after January 14, 2020.
Support for Internet Explorer on Windows 7 devices will be discontinued on January 14, 2020. As a component of Windows operating system, Internet Explorer follows the same support lifecycle.
For Office 365 apps / Office ProPlus users: Even though Windows 7 will no longer be supported after January 2020, we've decided to continue to provide you with security updates for Office 365 ProPlus for the next 3 years, until January 2023. We're doing this to give you additional time to make the transition from running Office 365 ProPlus on devices running Windows 7 to a supported operating system, such as Windows 10. But, during that time, as long as the device is still running Windows7, Office 365 ProPlus won't receive any new features updates.
Boot Networks provides Windows 10 services for an upgrade or set up of replacement computers and/or we can offer assistance to select and purchase replacement computers. We love Windows 10 Pro. It is our favorite operating system to date. Fast, Secure and easy to use.
Please contact us if you want to schedule a meeting to review your current inventory of PCs that have Windows 7 installed and create a plan to either upgrade current computers to Windows 10 Pro or replace computers that have aged more then 5 years or cannot support Windows 10 Pro.