Outlook 2010 Safe Mode Error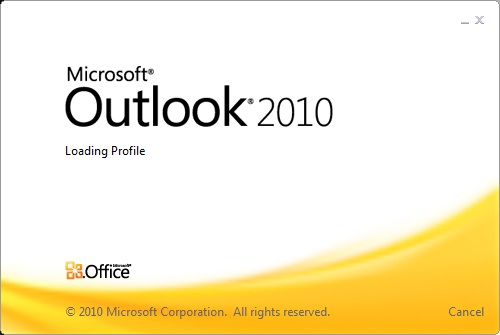 With the latest patch released by Microsoft (12/08/15) we are met with a set of Outlook 2010 errors and issues.  The largest issue causes outlook users to be stuck in safe mode. After you install this update, Outlook 2010 may start only in safe mode. If this issue occurs, uninstall the update and make sure you restart your computer. They have since recalled their patch and apologized. It is a simple fix, but a very important one. We wrote out some very basic instructions to remove it from Windows 7.
Close Outlook
Go to

Start

, navigate to your control panel using your search.
Search for programs and features in control panel.
In the programs and features window, to the left look for the view installed updates text in blue.

Select

View installed updates
In the list of updates, locate and select update 'outlook 2010 (KB3114409)'
then select Uninstall

Restart your computer
This will fix the issue for Outlook 2010. Microsoft has released a new version that contains the fix for this issue as well as the fixes listed below is available from KB3114560. Let us know if you are still experiencing issue since Tuesday's update by commenting below.  Office 2010 will reach its end of support on October 13, 2020. If you haven't already begun to upgrade your Office 2010 environment, we recommend you start now.
Note:

Click the following link if you're a home user who wants to upgrade from Office 2010 to the latest version of Office 365 Home?
If you're an admin at a small business or organization who wants to help your users upgrade to the latest version of Office, upgrade to Office 365 for business.
Office 365 offers great ways to edit and modify documents, spreadsheets, presentations, locally or through an internet connection. These documents can be saved online by using OneDrive (Microsoft's cloud service which provides 1TB of Cloud Storage) and can be accessed from anywhere you have a supported device and an active internet connection. Office 365 web-based email with a familiar Outlook web app also comes with your subscription and provides anywhere access to email, contacts, tasks, and calendaring services using a supported web browser and internet access.