Windows 10 Pro – Free Upgrade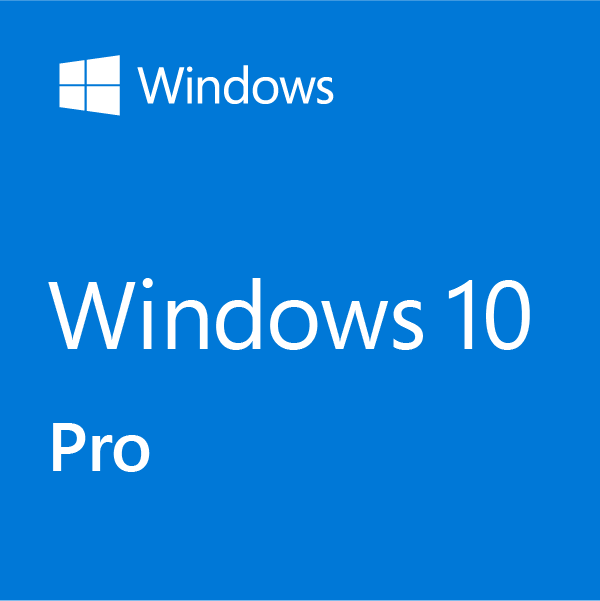 If you haven't upgraded yet to Windows 10 Pro, Microsoft won't provide technical support, software updates, security updates, and fixes. This makes your Windows 7 systems and your network vulnerable to cyberattacks.
Now is the time to begin planning the replacement of the Windows 7 computers still in use. End of life is a term used with respect to Microsoft Windows Operating Systems to customers, indicating that the product is at the end of its useful life, and they stop marketing, selling, and supporting it. Microsoft has ended mainstream support for the Windows 7 operating system.
Here is the upgrade link to the instructions and download of Windows 10. Follow the instructions on this page to download and upgrade your Windows 7 computers. Make sure to download it ONLY from Microsoft's website.
We love Windows 10 Pro. It is our favorite operating system to date. Fast, Stable, Secure, and easy to use.
Please contact us if you want to schedule a meeting to review your current inventory of PCs that have Windows 7 installed and create a plan to either upgrade current computers to Windows 10 Pro or replace computers that have aged more then 5 years or cannot support Windows 10 Pro.