Boost your productivity with 3 new office 365 features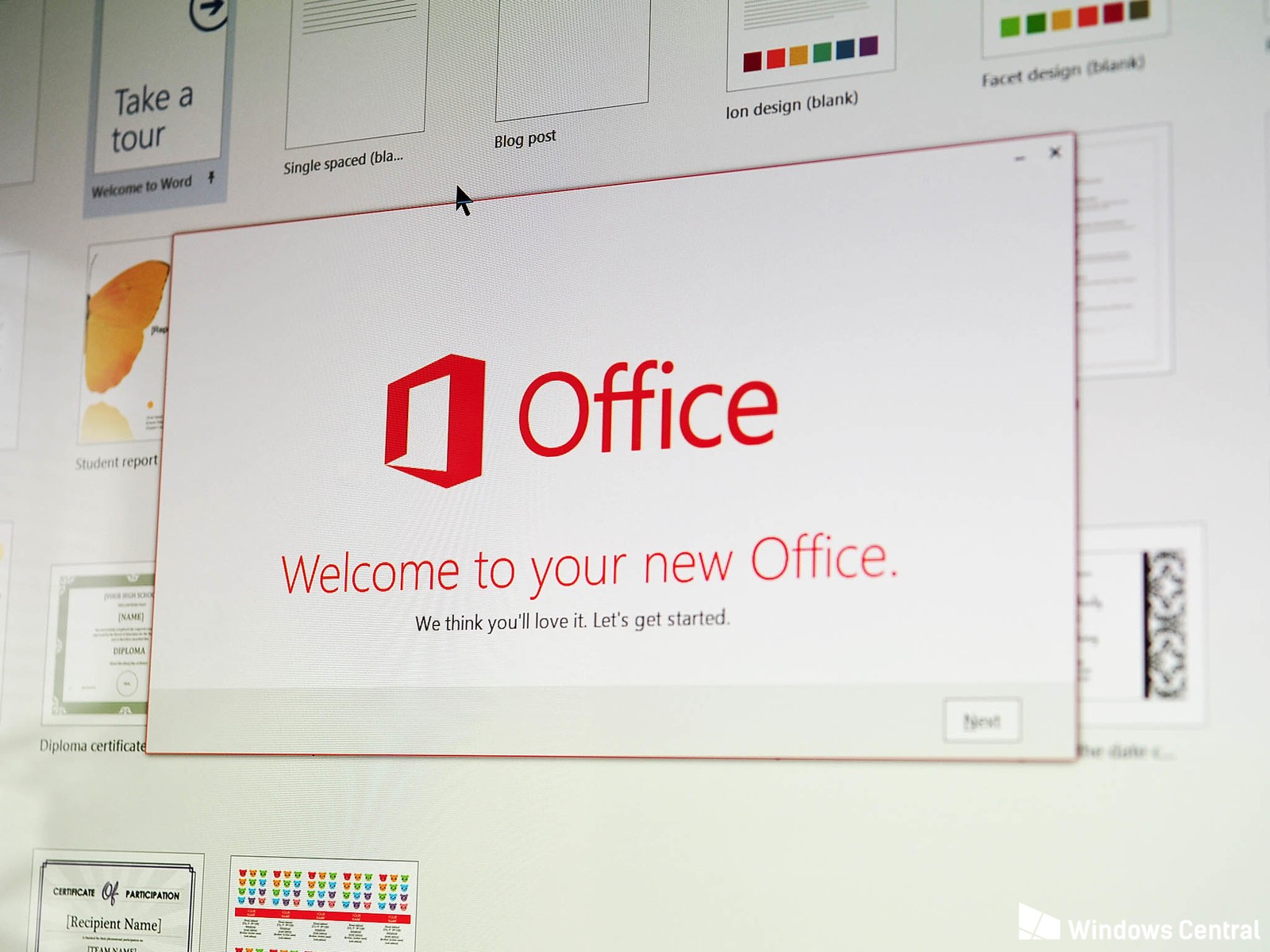 3 new office 365 features
Microsoft Office 365 is the Microsoft Cloud based version of Microsoft Office products.  Small businesses are benefitting from the same powerful software that over 60 million commercial customers depend on.  Depending on your Office 365 Subscription plan, you get the Office Desktop apps your used to installed on your PC, and you can also use the online versions of Word, Excel, Outlook, etc. or the Office 365 apps available on your cell phone and other mobile devices, allowing you to work and collaborate from anywhere you have internet access.  One thing I must say is that Microsoft has been working hard adding great new features to their Office 365 products.  With 50,000 small business customers migrating to Office 365 each month this is a product you just can't ignore!  Here are 3 new office 365 features, to add to Microsoft Office365's already long list of great features.
Real-time co-authoring for Microsoft Office 365: Excel, Word and PowerPoint
Join forces with your co-workers online and author or edit your documents as it changes in real time.  No more emailing documents back and forth.  This would be a good time to remind you, emailing documents back and forth is NOT always a secure or efficient process, documents should be shared securely using the cloud.  Save your file to OneDrive or Sharepoint, so others can work with you. It can also be shared from the desktop apps using the integrated side-bar pictured above in the Office 365 Word desktop app.
Microsoft Office 365: Excel's Power Map
Now you can turn rows of data into a 3D interactive maps with Power Map, which includes the ability to filter data using three different filters: List, Range, or Advanced.  It is enhanced with Power BI app (Power BI is another Office 365 app that provides solutions for analyzing, visualizing data within your organization).
Microsoft Office 365: Planner, to help organize your team's workflow
Office 365 Planner will help your team to plan workflows and collaborations. Use this project tool to create plans, organize and assign tasks, share files, set due dates and provide status updates. All this work is done through email notifications and visual dashboards.
Do you have any more questions regarding Office 365 or The Cloud?  Contact us, we'd be glad to help!