FindTime – How to schedule meetings more efficiently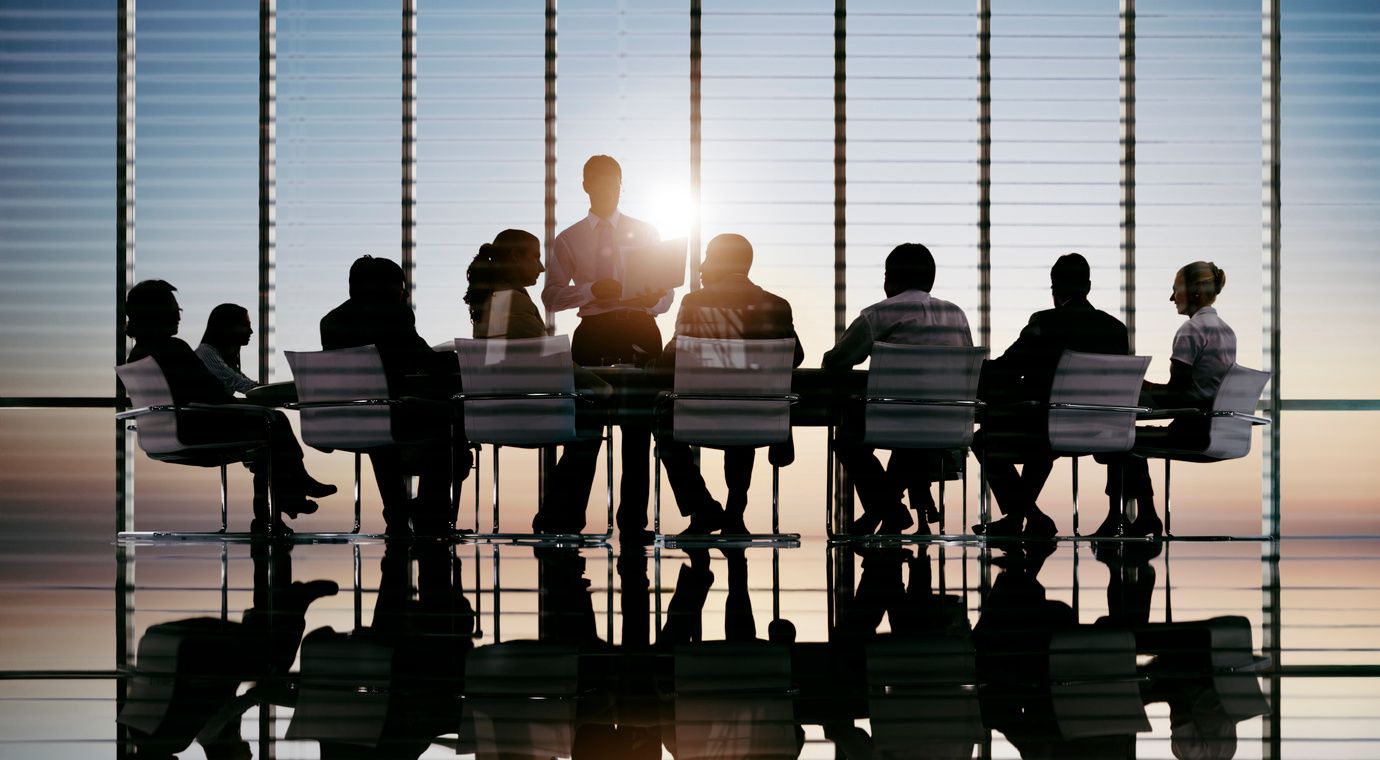 How to schedule meetings more efficiently with FindTime
Technology is changing the way we work and live every day. The modern workplace is making our life more organized and making us more efficient, FindTime is another great Microsoft product which can help you to make your professional life more efficient and organized. In this guide, we will tell you everything you need to know about the Outlook add-in and how you can use it to schedule meetings more efficiently. Without any further ado, let's get started.
What is FindTime?
Scheduling a meeting in a large organization is a headache when you have to go back and forth over email to check the availability of your colleagues and even after this hustle there will be still some members who will be unavailable. FindTime is an add-in for Outlook which allows the user to schedule meetings for you. This is a great way to kick off your meetings without any problem and also more efficiently.
How to get the FindTime?
First of all, you should have Office 365. Go to the official website of FindTime, download and install the add-in to your account. Once you download it, it will show in the ribbon in the home tab. Now you are all set to schedule your meetings with FindTime.
How to schedule meetings with FindTime?
Click the FindTime icon in the ribbon and it will show the available slots for the meeting. First of all select the meeting duration, here you have the different duration options like 15 minutes, 45 minutes, 1.5 hours and other options. You can also select the custom duration of the meeting. Once you select the duration, FindTime will look into the schedule of your colleagues and will show the suitable time slots for the meetings. The meetings slots will also show different icons and each icon shows the status of your colleagues.
• Green icon shows that your colleague is available.
• Yellow icon shows that your colleague is may be busy.
• Red icon shows that your colleague is busy
• Grey icon shows that their availability is unknown. It is normally the people whose schedule is not accessible.
Once you select the suitable slot where most of your colleagues are available, you can proceed and select the place of your meeting and send the invite. You can also send the invite to the people who don't have the FindTime add-in. All they need is an internet connection and email address where they will receive the invitation. Schedule meetings during working hours, or if you want you can also schedule the meetings on weekends and non-working hours. You can also conduct polls where you can ask your colleagues for their availability and they will vote to select the best slot for the meeting.
Please let us know if you have any questions in the comment section below.