Microsoft Teams Drag and drop files from a Sharepoint Site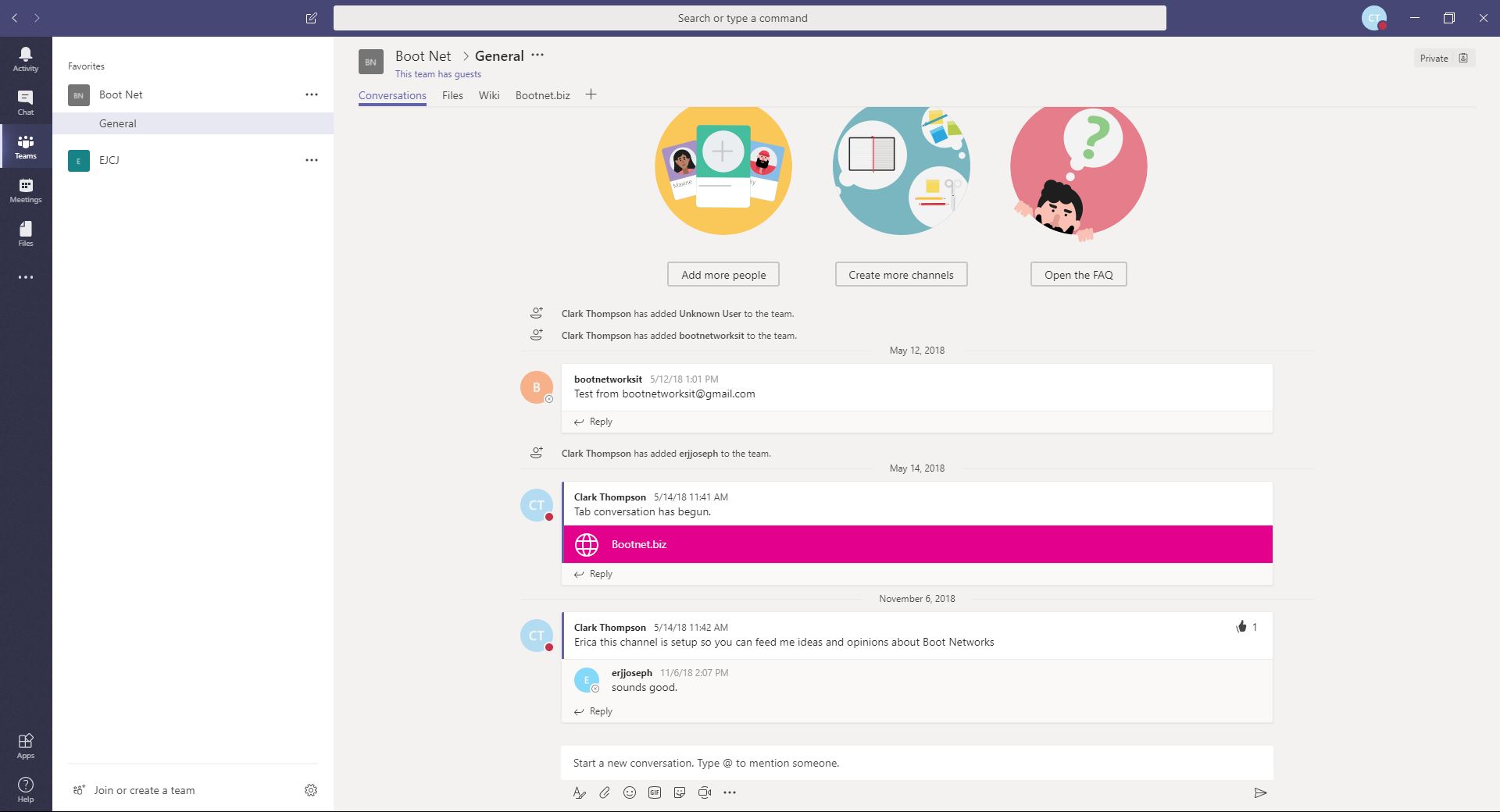 Today I will be showing you how to setup Microsoft Teams drag and drop files from a Sharepoint Site. A shortcut enabling you to drag and drop Teams files into your apps. Better known as the Files tab in your Microsoft Teams Channel.
First we are going to select the Channel by selecting the teams icon on the left side of the Microsoft teams app. Find the Channel you want and left click on it. Now click on the files located at the top center of your teams app.
Once we have clicked on the files tab you will see a list of files located on the Sharepoint site. Left click on Open in SharePoint.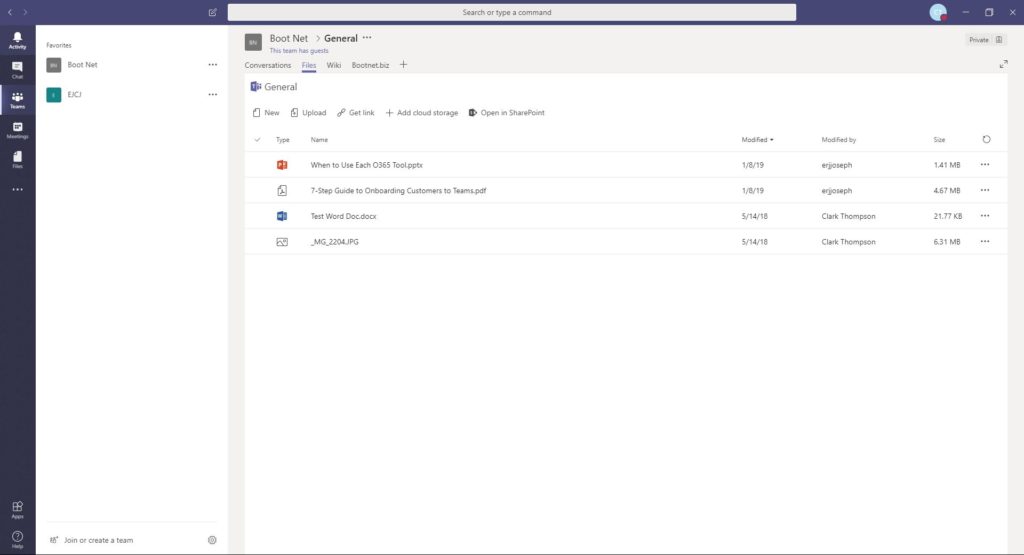 The files should open up in your browser. If prompted to login use your Microsoft Office 365 username or password or your email address and email password.
Once it has opened up simply left click on the sync button. When the Sync has completed you will now have a link in your file explorer in the left window pane.

You can now drag and drop your files from a Teams channel right into an email and other apps.
Also, check out our blog for more tips and tricks.